We are a burgeoning national real estate development team capable of all phases of a deal — from design to development, and marketing to brokerage. Hailing from the west coast and dominating the midwest, real estate and revitalization is not just our occupation — it is our passion, our way of life, at the core of everything we do. We strive to make every project amazingly distinct. We want our end user to have the best living experience. To us, this means being close to restaurants/retail locations for premium urban convenience, or if you don't feel like venturing out into the city, submerging yourself into unique amenities previously unknown to the industry. We strive to outdo ourselves, with bigger and better projects each and every year.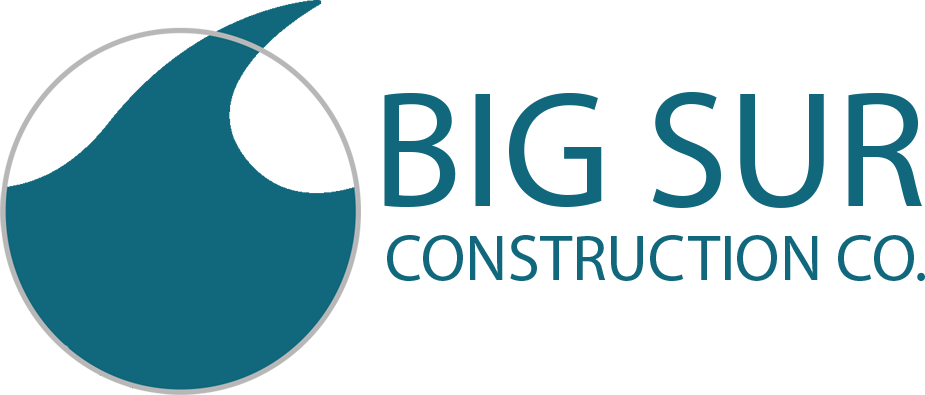 We are a locally owned real estate development team that has made a prominent impact in the Saint Louis market, specifically in the Central West End area. Real estate and revitalization is not just what we do, it is a passion of ours and at the core of everything we do. We strive to make all projects unique and amazing. We are proud to have welcomed thousands of people to homes in the city which we love, and we look forward to doing so again with West Village owners. We want them to have the best living experience. To us, this means being close to restaurants/retail locations for premium urban convenience, while maintaining a tranquil suburban feel on a tree-lined residential street. 

CORE10 is a young and growing firm composed of St. Louis architects, each with nearly 20 years in thoughtful design. Our experience with mixed-use and multi-family urban architecture has led to continued success in sought after residential units.  The more unusual the project, the more we have to offer.  We believe a good design should solve problems, steward resources and inspire people.
As Principal Architect in charge of design, Tyler shepherds the process to celebrate the client's vision.  His years of experience include master planning, housing, churches and schools, commercial buildings and mixed-use urban projects.  In the residential arena he has completed over 275 condominiums, apartments and student housing units totaling more than 750,000 square feet in the St. Louis area alone.
Halterman Stix Group,
Dielmann Sotheby's International Realty
We specialize in bringing new construction from conception to completion. We built our business acumen by collaborating with interior designers, architects, general contractors, financial institutions and developers to create a talented strategic partnership that offers access to a collective fund of brainpower. We focus that synergy toward our shared goal allowing common people to attain uncommon results.  Our clear understanding of the current market guides our inspired and intelligent approach to refining the details of a development and it's plans into homes that sell. With our hands in every phase of design, creating and delivering new homes to their owners, we can successfully bridge the gap between developing what the market is seeking and sharing it with the consumer.
Backed by the distinguished Sotheby's International Realty brand, together we are the perfect combination of marketing expertise and insight. This allows us greater market penetration with the highest quality and skillfully crafted presentation. We create an elevated buying experience for the prospect from blueprint through delivery and are committed to excellence through communication, knowledge and authentic relationships.  It is our desire to work with like-minded people who share a vision of leaving an inspired footprint on our St. Louis cityscape. We enjoy stretching our minds and the boundaries of what has been accomplished in the past with new ways that will proudly represent us in the future.